Ohkay I am sick and tired of M113s. For 5 points they are way to efficient. That armor is to thick to penetrate to easily and they trundle on through my offense or defense. They just drive right into my lines, unload their infantry who instantly rip me up. They reload, drive onwards into my base! That little bugger only uses a third of the fuel something like my awesome T-80 or M1A1 Abrams. Other day I put 8 rounds into the M113 and it didn't die! It simply drove right on by me, unloaded, BOOM!
Don't get me started on that over powered M2 HMG, it shoots down helicopters way to easily, even kills tanks if it is close... 5 points? I can spam them all day every day! Along with the FV603 Saracen to back it up...and oh god don't get me started on the Recon ACAV M113. Most broken thing in the game.
I demand the Developers give Pact a super-M113 killer, or nerf the M113 to bring it into balance.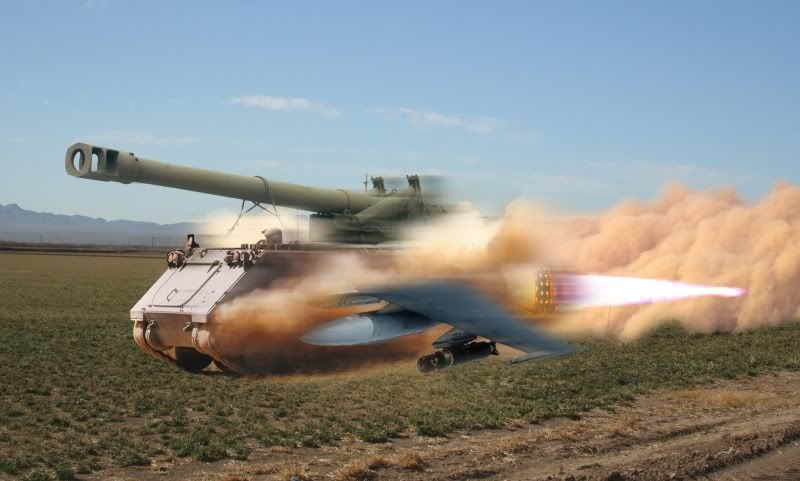 >
NotSerious
<
^^^^^^^^^^^^^^^^^^^