This is rumor control, here are the facts!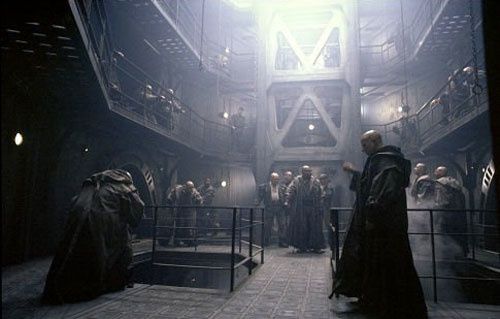 Yesterday's patch was a technical one only, fixing some crashes.
No tuning changes were made in this patch, so don't even bother checking every single unit yourself, you won't find any change about them ...
However, another patch will be released later this week, with tuning changes & some units fixing.
Stay tuned.