Xeno426 wrote:
Yeah, the M113 might be worthwhile for 1 point.
The 113 was the first model I made as a kid so I have some weird sentimental attachment to it...plus it was at the end of Platoon which also goes back to my early teens. Needless to say, I have a soft spot for it.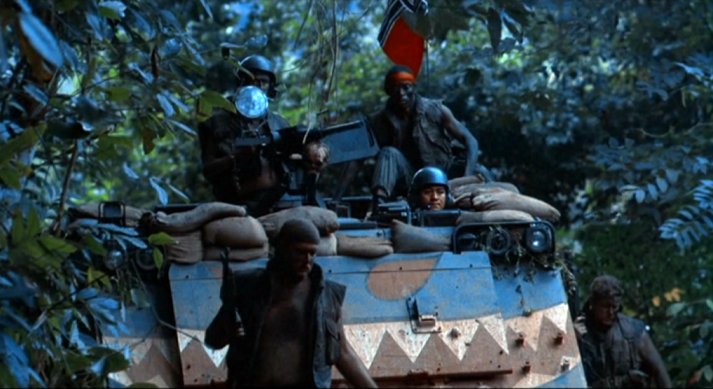 In game I have serious reservation of using the Brad to ferry riflemen into combat...